Posted by Nicky B on May 23, 2017
Choosing the right earrings is a little more complex than you think. Not only are you choosing between colors, style and metal, but you should also consider your face type before picking up your next earrings set. Here's a guide we put together to help you make the right decision for your next purchase.
These guidelines will help you choose earrings that not only flatters your features but also complements your face type.
Oval Face
Best earrings: Teardrop style and long, dangling earrings in oval shape.
Generally, Oval shaped faces have versatility in what they can wear so almost any earrings looks great on them!
Heart Face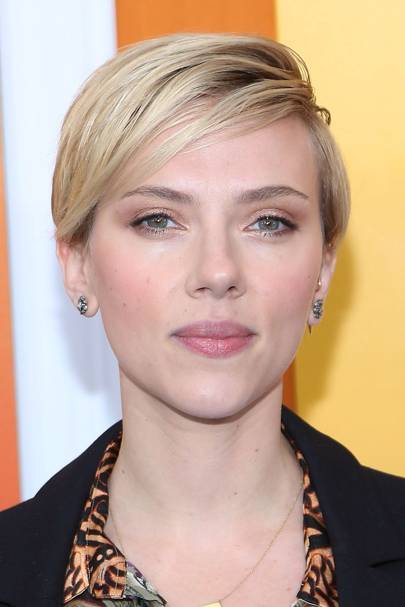 Best earrings: long teardrops, curvy & chandelier styles
Square Face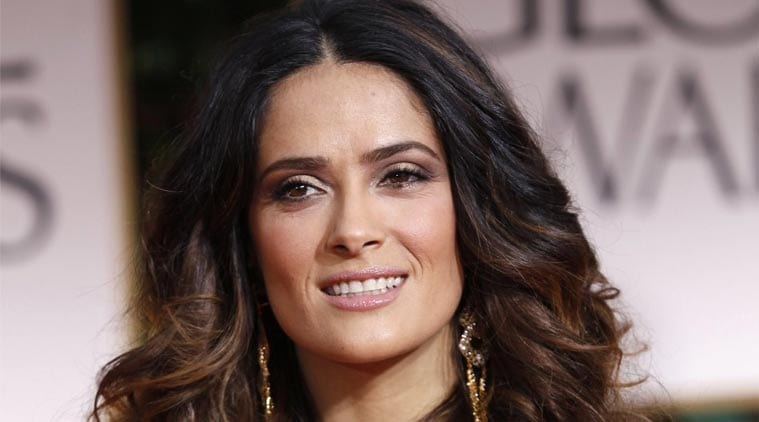 Best earrings: circular shapes, medium to long length style, avoid square or diamond shapes.
Narrow Face
Best earrings: short dangles, studs, pearls & round shapes.
Diamond Face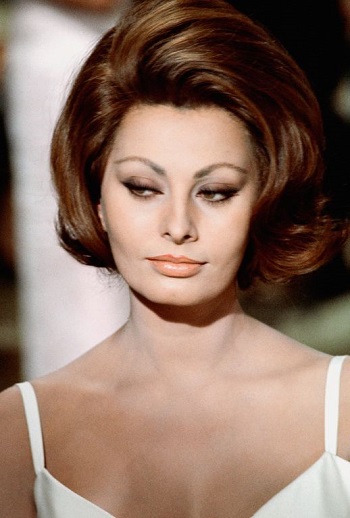 Best earrings: long dangling style with soft curves.
Round Face
Best earrings: elongated teardrop, long earrings & dangles.